Welcome to the Surgery Center of Potomac
The Surgery Center of Potomac is a multi-specialty outpatient  surgery center committed to quality for our patient population.  This is demonstrated by our continued accreditation with the Accreditation Association for Ambulatory Health Care, Inc..  Our specialities include plastic surgery, ocular plastics, and general surgery.
We respect the rights of our patients and provide the courtesy, respect and compassion you, the patient, deserve.  Our expectation is to provide you with health care excellence.  Our staff is committed to personalized care.  We provide an exceptional nurse to patient ratio to facilitate the highest level of quality care, patient comfort and management of postoperative pain.
Prior to discharge, all patients receive a patient satisfaction survey.  We strive to improve and welcome feedback and suggestions from our patients.  We utilize the responses to improve and provide the best possible care to our patients.  Our goal is to provide patients with quality, cost-efficient care with 100% patient satisfaction.
SCP is equipped with state-of-the-art equipment, a large, comfortable waiting area, a pre-operative area, two operating rooms, a non-invasive procedure room and recovery area.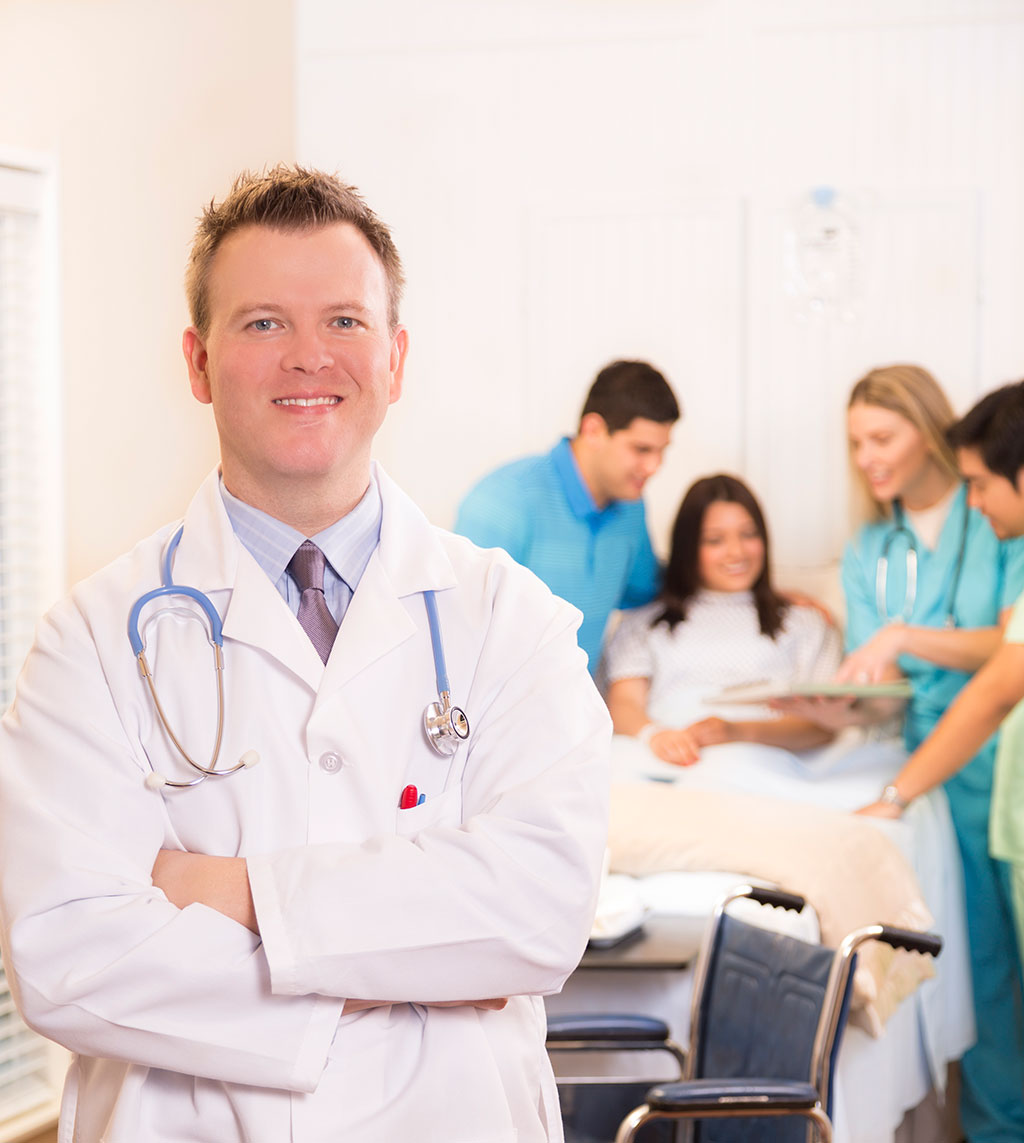 From our Patient Satisfaction Surveys
I would definitely recommend your team to family & friends. I really appreciate everything you & your staff did for me!! Thank you!
The doctor and staff provided excellent service.
The Surgery Center of Potomac was clean and service was exceptional. The surgery started on time and the staff made it as comfortable as possible for me.
Very satisfied with my results.
From my initial consultation visit up until the day of my surgery, and all post op visits, the entire staff that I came in contact with was extremely courteous, caring and very professional. If I had to make a decision to do surgery all over again, just based on the care and concern given by the doctor and staff, I would not hesitate to do it again.
The nurses were absolutely wonderful during my recovery period after surgery-they were both comforting, energetic and just made me feel at ease. I can't express how they helped me get through my panic post-surgery.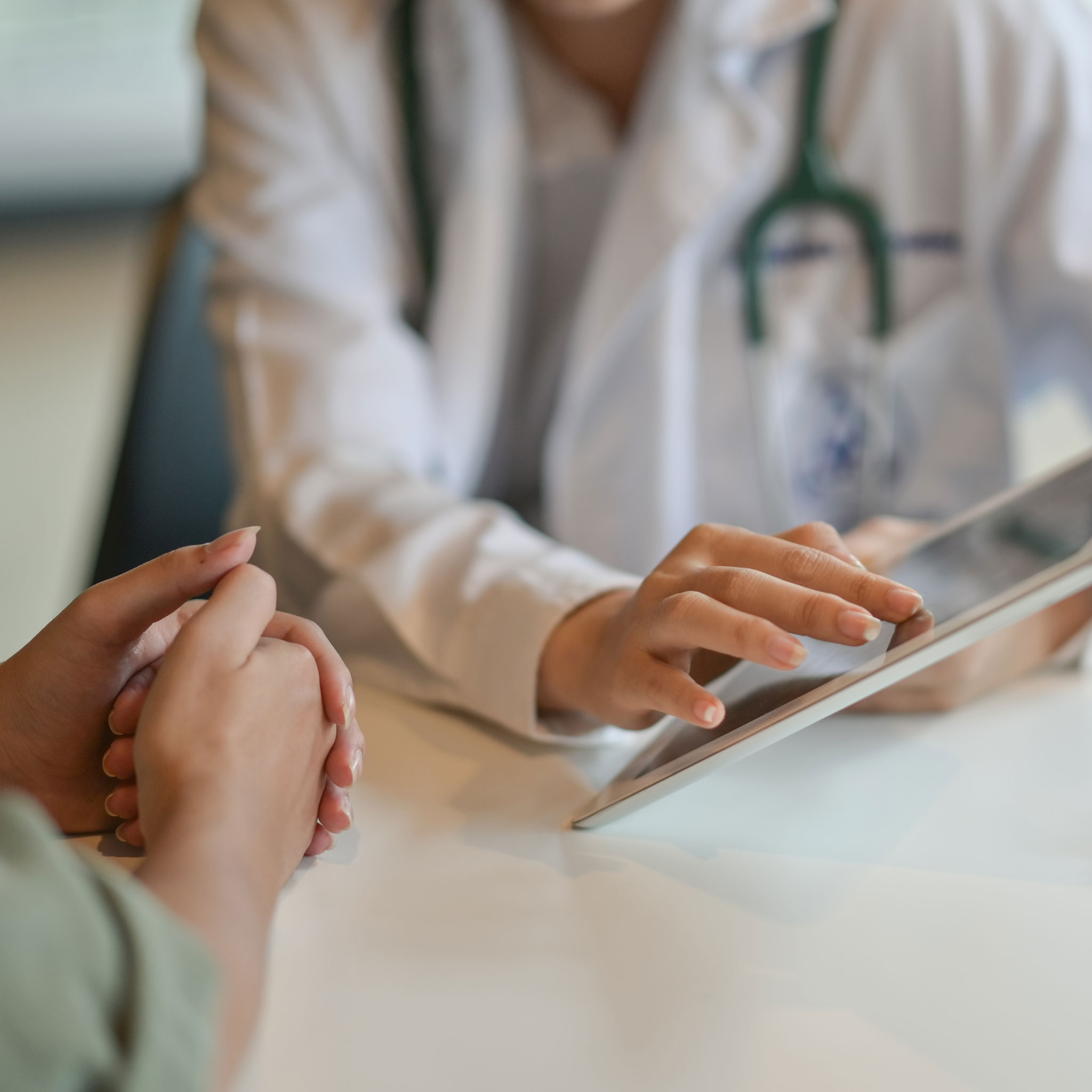 A member of our staff will contact you by telephone before the day of your procedure to confirm your appointment, complete a questionnaire about your medical history, and answer any questions you may have.  We encourage you to complete the pre-operative forms prior to coming in for surgery.  Additionally, we ask that you review the day of surgery instructions.  We encourage you to call our staff at 240-747-5650 if you have any questions or need additional information.